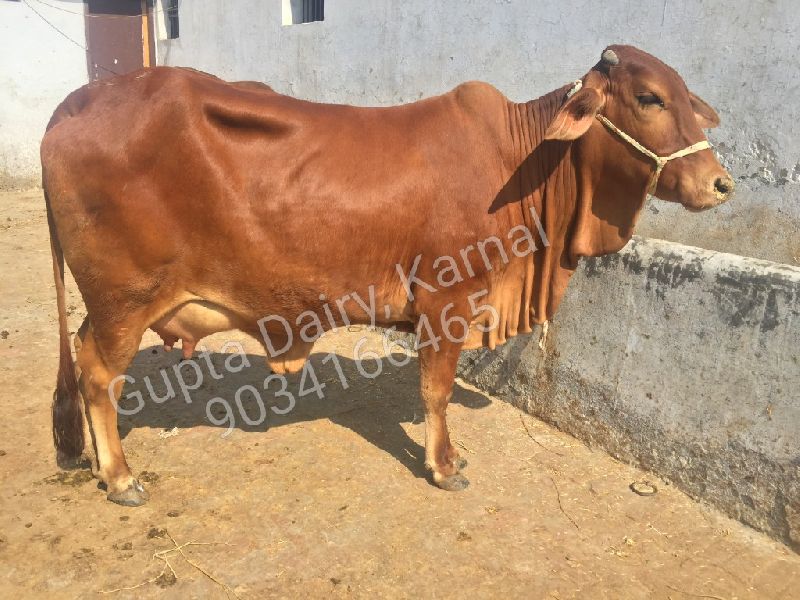 For people who are planning to buy a cow of a good breed then choosing the Sahiwal cow is the right option. This breed belongs to Punjab and assures for yielding a good amount of milk.
If you are planning to buy the cows for profit, you need great commitment to have an amazing yield. It is not just complicated but it needs a good amount of resources. Apart from earning, having a cattle farm can be a rewarding and valuable endeavor. Several advantages can be had in having cows. The owner can enjoy milk, cheese, butter, and meat. Therefore, the cow will give you a good source of food. Many of the cow raisers keep cows for milk or dairy manufacture which assures a great income source.
Different Species Available
Sahiwal is one of the best species that originated in the area of Punjab. After the development of the irrigation systems, the breed starts to be kept in smaller numbers by the local farmers. At present, you can easily find Sahiwal Cow Supplier In India, due to the assured dealing of business and best cost for the cattle.
How to Keep the Cows Perfectly?
For people who are interested in keeping the cows, there is a need to consider the area for land that you have. The good land availability allows them independent and they can easily walk and exercise freely. In the process, they can even find trace minerals and natural vitamins from the grass in the way of grazing.
No doubt, cows need a lot of water every day. There must be no food shortage. Meanwhile, you can forever supplement and buy food if your land has not yet made an adequate supply of food.
Selecting the right breed for the cow farm is important. You can look for healthy breeds and those which have a better rate of fertility. If you are going to buy the cows, you should make sure that they have been properly tested that they are free from any sort of diseases. As an answerable cattle farm manager or owner, you must understand your responsibilities to keep the cows. It comprises the milking of the cows. However, keeping cows involves a good amount of starting costs, it makes sure for a good profit and a good source of income in a long way.
Sahiwal Cows with Better Production Capabilities
The bread of the Sahiwal cows is best known for heat tolerant and yielding a good amount of milk on daily basis. As the best cow supplier in Haryana, several farmers make use of the cows for their protein-rich milk for being the just cow with proline elements in milk instead of histidine. The color of our Sahiwal cows can differ from being mainly red to reddish-brown, with numerous amounts of white markings on the neck area. The presented Sahiwal cows are challenging to parasites and tick and are free from any disease.